Benefits
POITRAS is much more than a job in L'Islet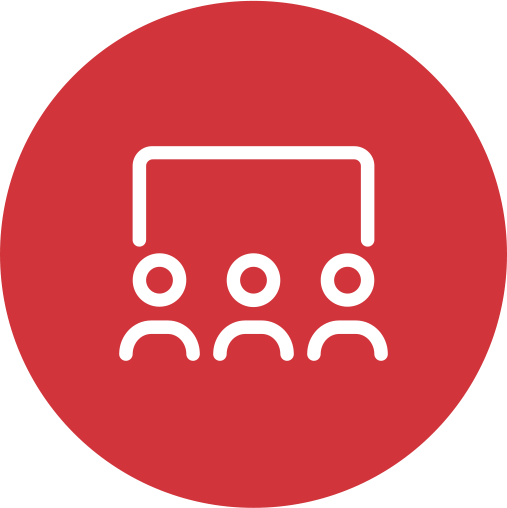 Community involvement
At POITRAS, we always answer the call to organize local activities and get involved in promising projects in L'Islet!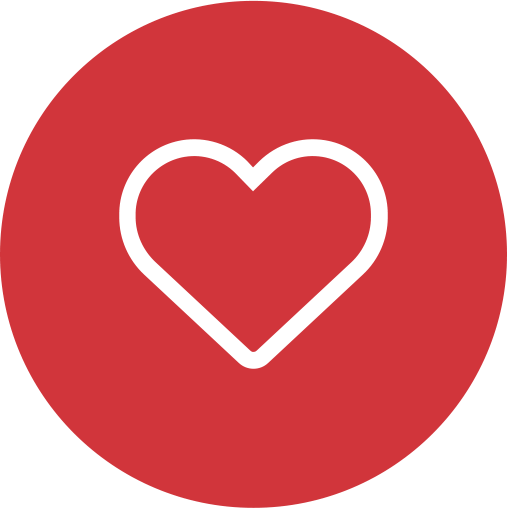 Concern for employees
Our employees' well-being is important to us! That's why we provide 3 floating holidays per year, a higher percentage for vacation pay, an advantageous pension plan, and more.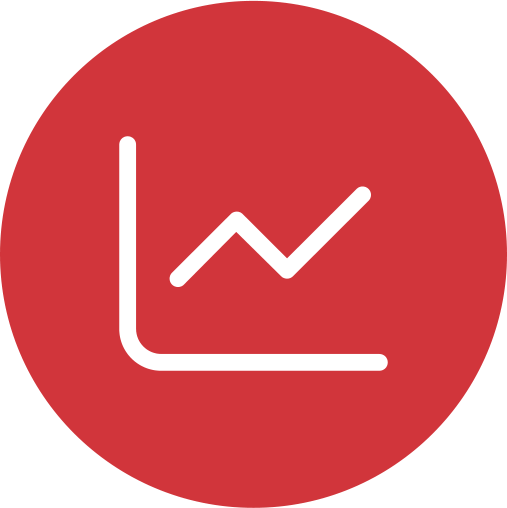 A growing company
Innovation is definitely part of our DNA, whether it involves a plant expansion, the addition of a third production line, or equipment modernization. And above all, we love new ideas!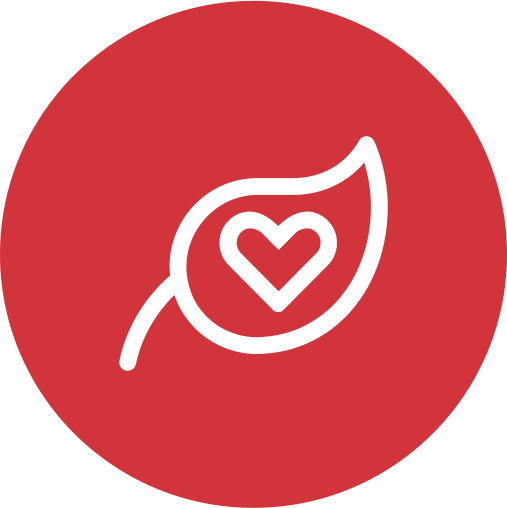 A commitment to sustainability
Poitras does more for the environment by recycling sand to manufacture molds and recycling of defective parts. Not to mention our "1 Box of Masks for 1 Tree" project and the recycling of our PPE.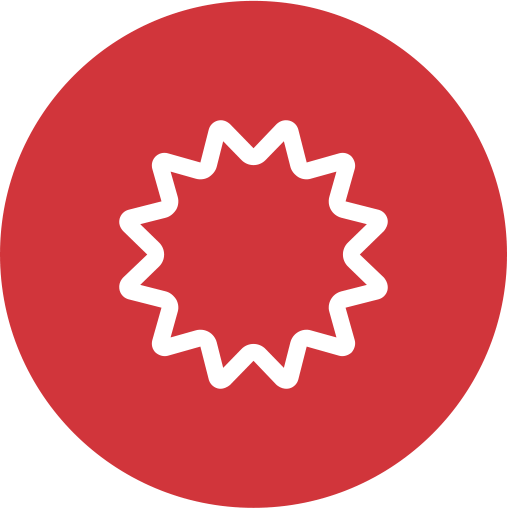 A stimulating environment
We value training both internally and externally. There are opportunities for promotion or advancement in the company.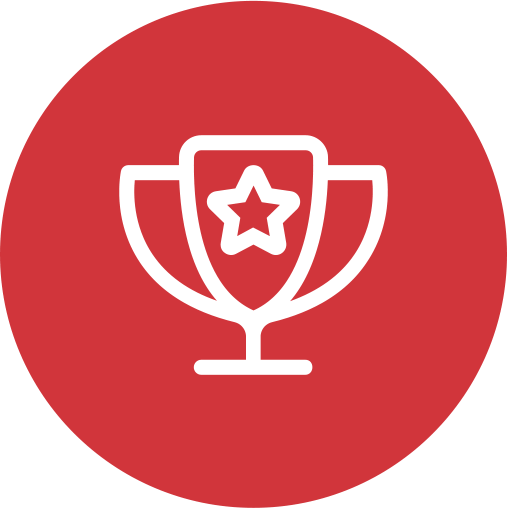 A winning team
POITRAS brings together 150 talented people right here in L'Islet, and we've forged a solid reputation throughout North America.
Working at POITRAS has its benefits!
Medical coverage as well as salary, travel and life insurance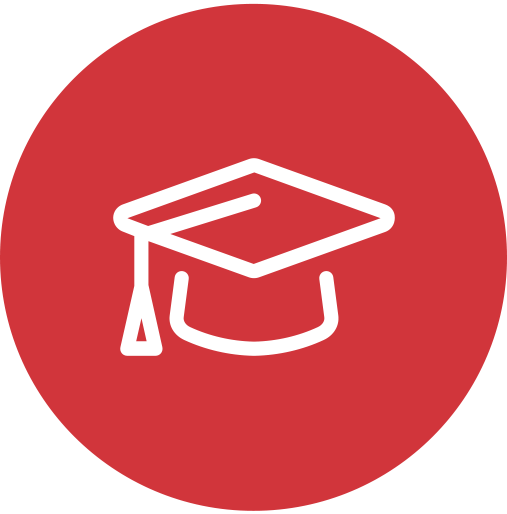 Earn a DEP as a Production Equipment Operator
(after 1 year of experience)
RRSP and pension plan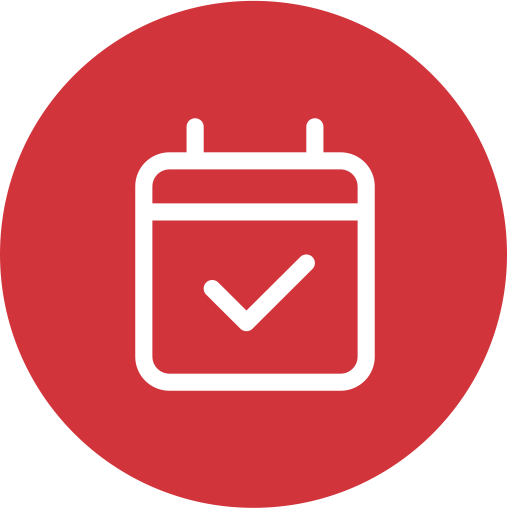 3 floating holidays per year upon hire
Paid continuing training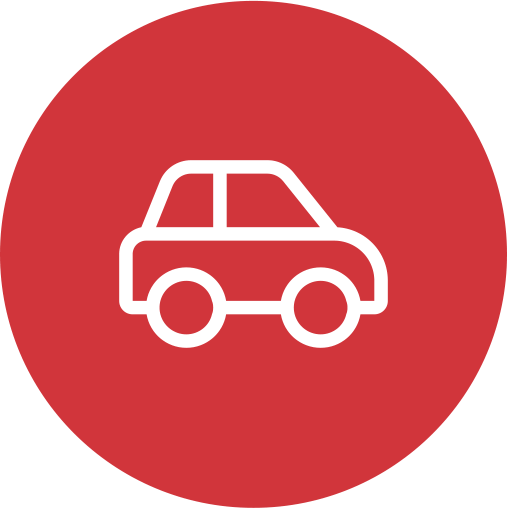 Mileage reimbursement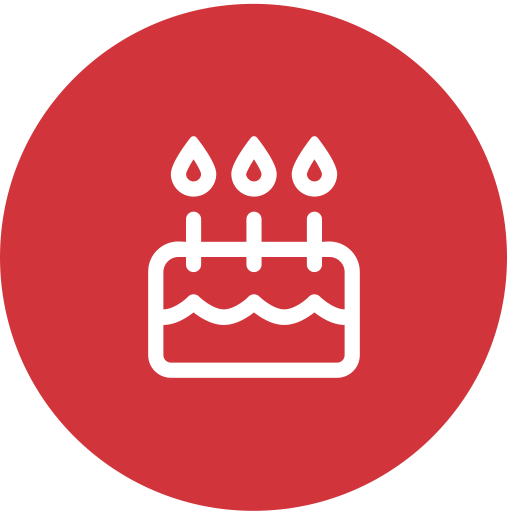 Celebration of birthdays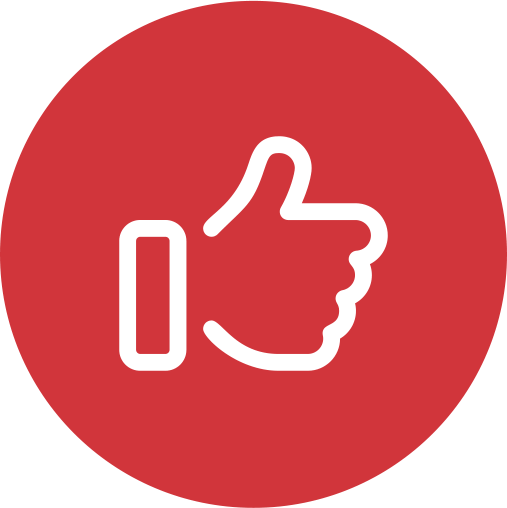 Recognition program (work's year services)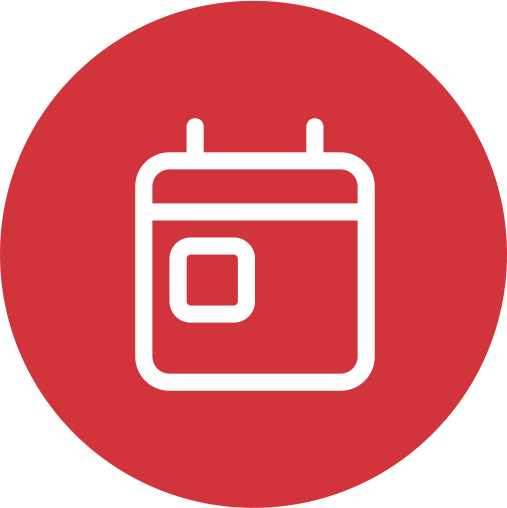 13 statutory holidays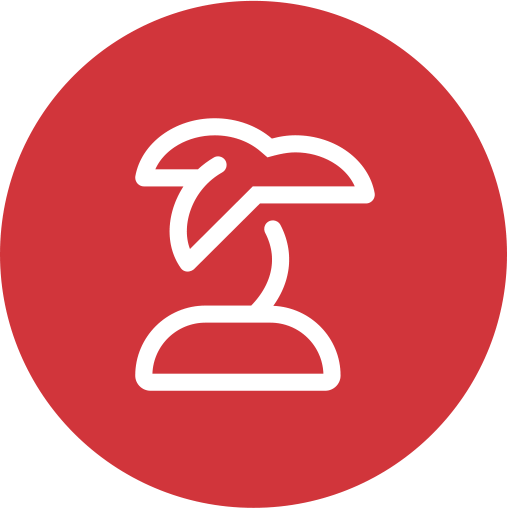 Higher rate for vacation pay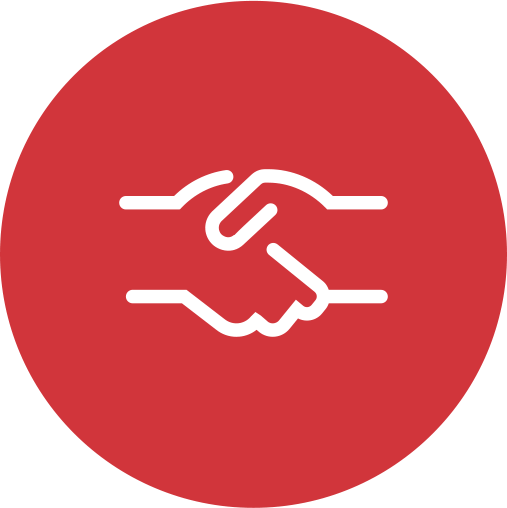 Employee Assistance Program (EAP)
Read what our employees have to say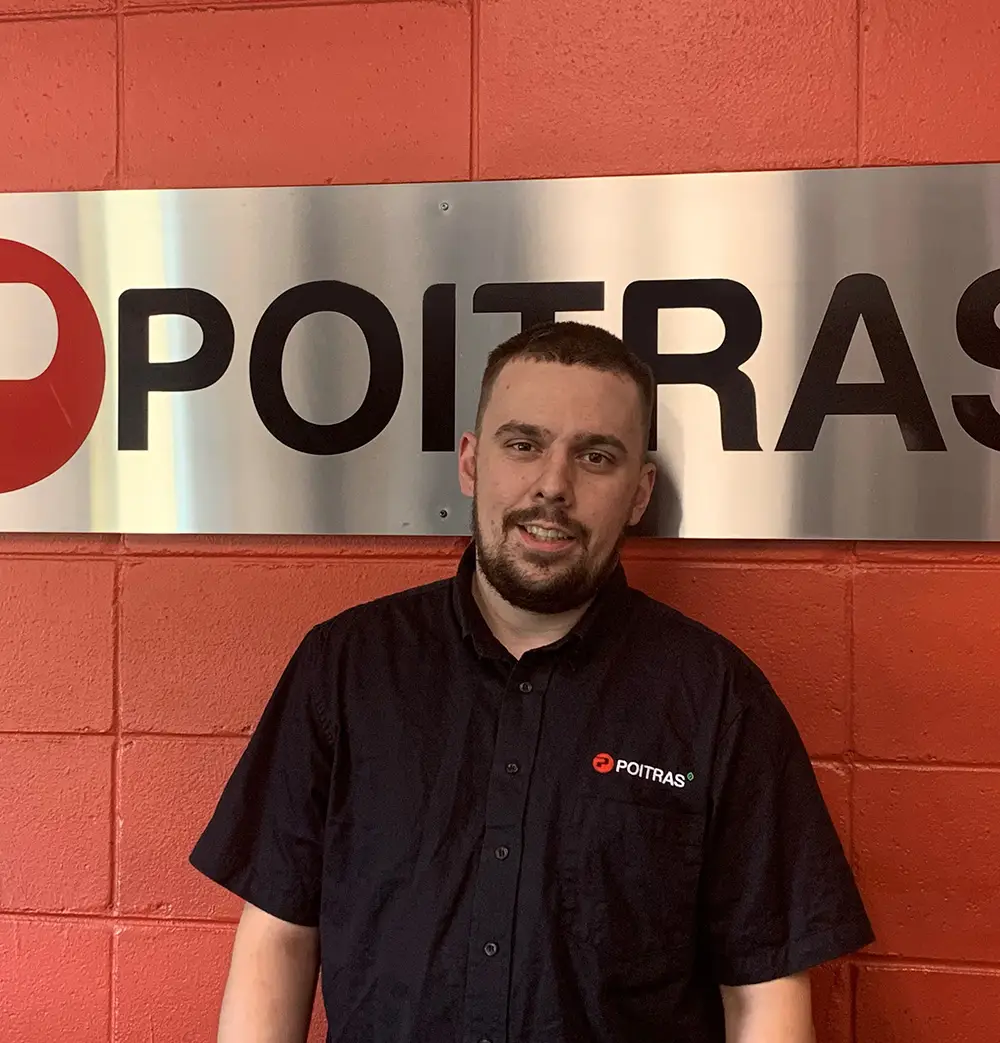 "My goal has always been to grow in my career and gain responsibility. POITRAS believed in me and put their faith in me. What I like are the harmonious work environment and the friendliness. We're united as a family."
Stéphane Robichaud
"POITRAS is much more than a job. It's an environment that enables me to get involved in projects that are close to my heart. I'm a member of the Health and Safety Committee, and I am a SENTINEL for suicide prevention. What impressed me the most was how welcome I was made to feel, the good mood and the mutual support. We feel like part of the team from day one!"
Lise Fournier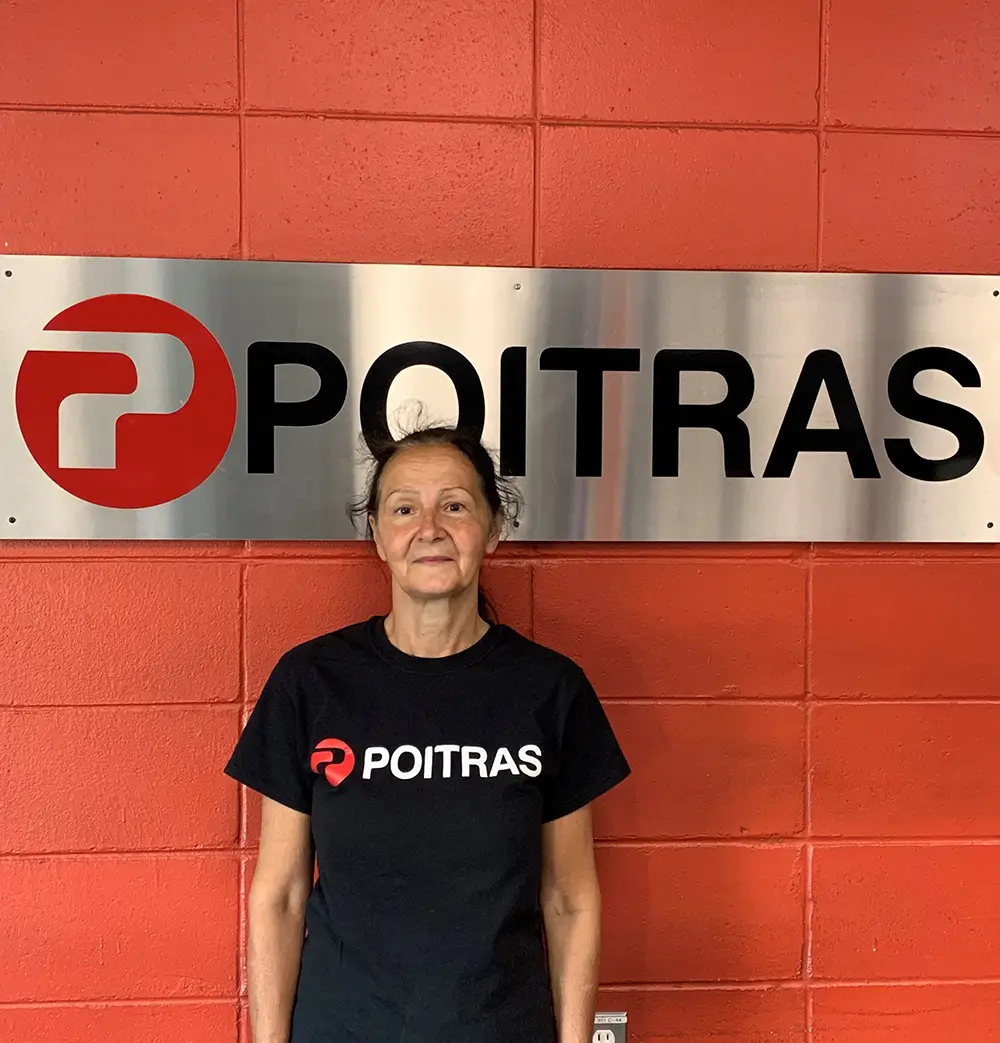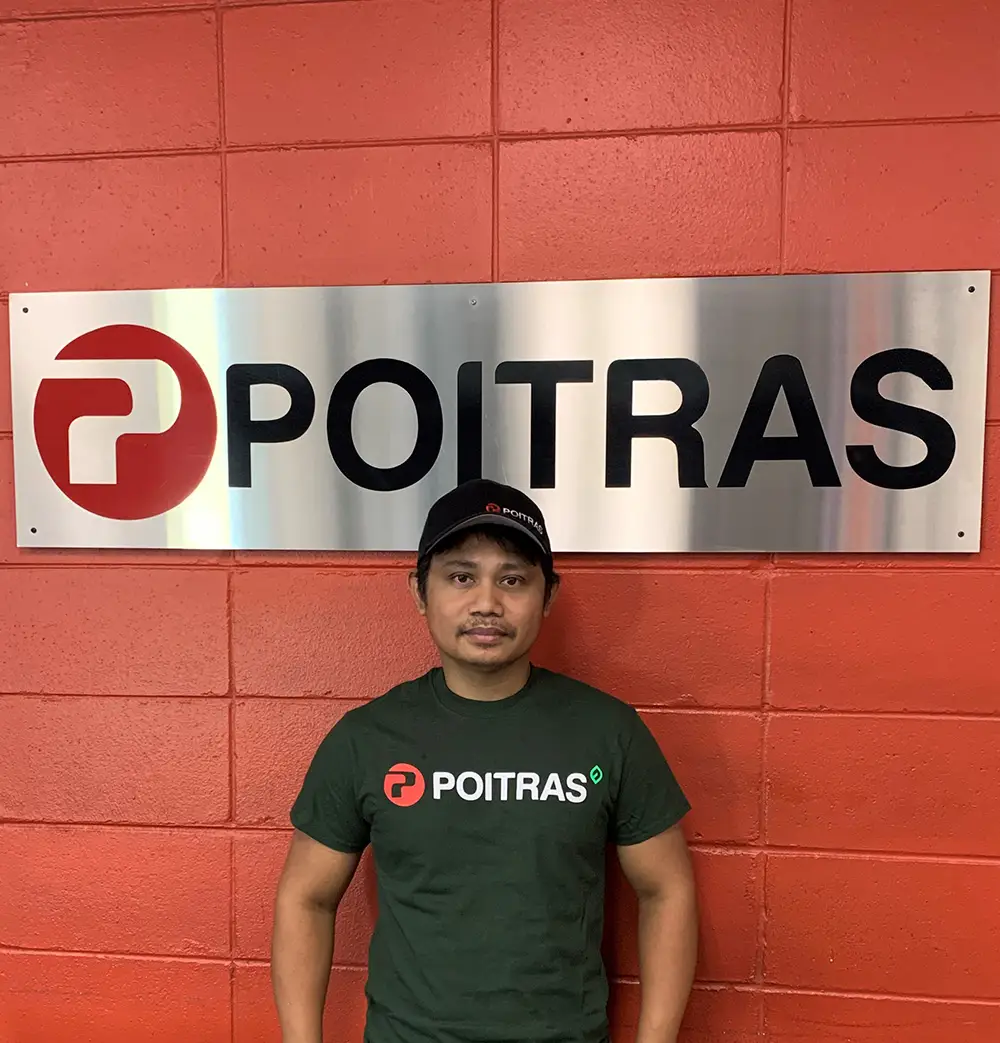 "I've been working at POITRAS for 3 years and 7 months and I want to continue working for this wonderful company. The company helps its employees and gives them everything they need. We need to do our job well by always following safety and quality rules, and the company will help you excel. For this reason, I'm proud to be a member of the POITRAS family."
Joseph Balana
We're proud of our region!
Come live in L'Islet
Living in the L'Islet region gives you the luxury of living more quietly, away from stress, yet close to everything you need to be happy. Our immense playground includes the forest, the river and the mountains, divided into 14 tightly-knit municipalities. As they say, working in L'Islet isn't boring at all!
Where exactly is L'Islet?
50 minutes from Rivière-du-Loup
Between the seaway and the US border
Facing Charlevoix and its mountains